thc
Tips & Tricks
cannabis
cbd
fake weed
hash
synthetic cannabinoids
thc
weed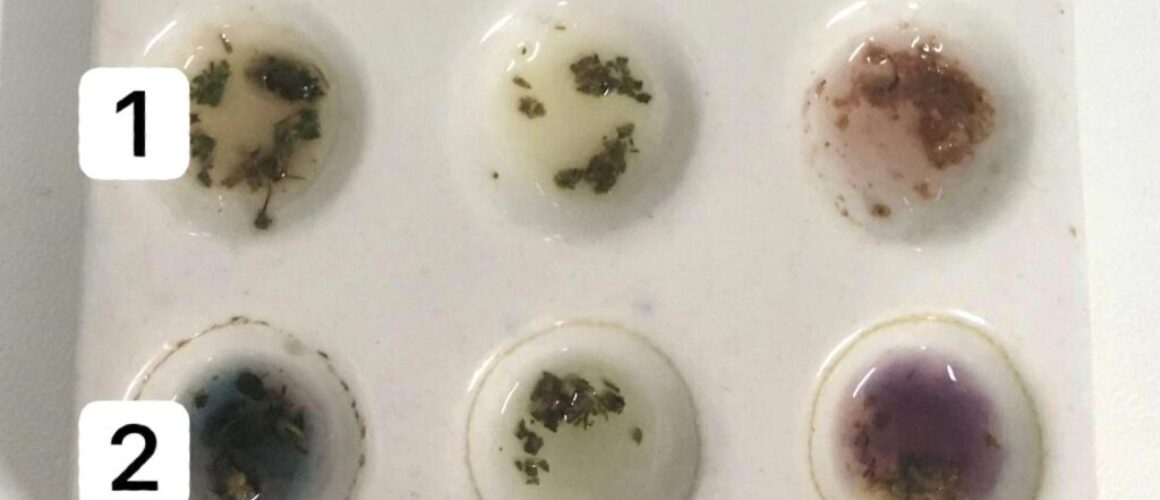 Synthetic cannabinoids, such as MDMB-4en-PINACA, are compounds designed to mimic the effects of THC, the main psychoactive ingredient of cannabis.
News
cannabis
cbd
fake
fake weed
synthetic cannabinoids
thc
weed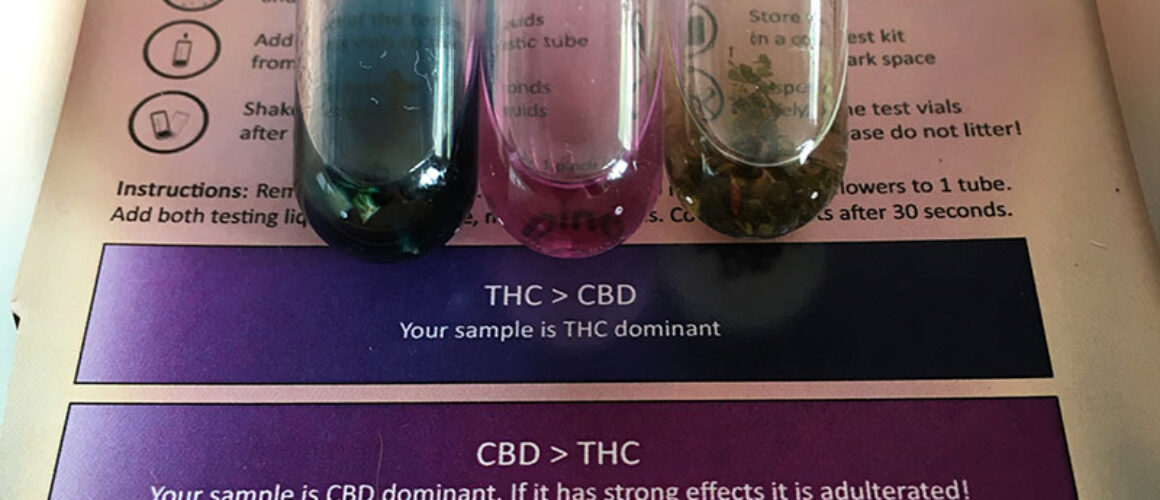 REAGENTSFAKE WEED TEST KIT We proudly present the newest addition to our range of Dual-use kits, the Fake Weed test kit. According to Drugsdata.org lab results legal flowers are increasingly often being sprayed with cheap illegal synthetic cannabinoids that mimic the effects of THC. Unfortunately synthetic cannabinoids can cause serious side effects from acute kidney injury […]
How to test drugs?
cannabinoids
cannabis
cbd
oil
reagent
rso
thc
tlc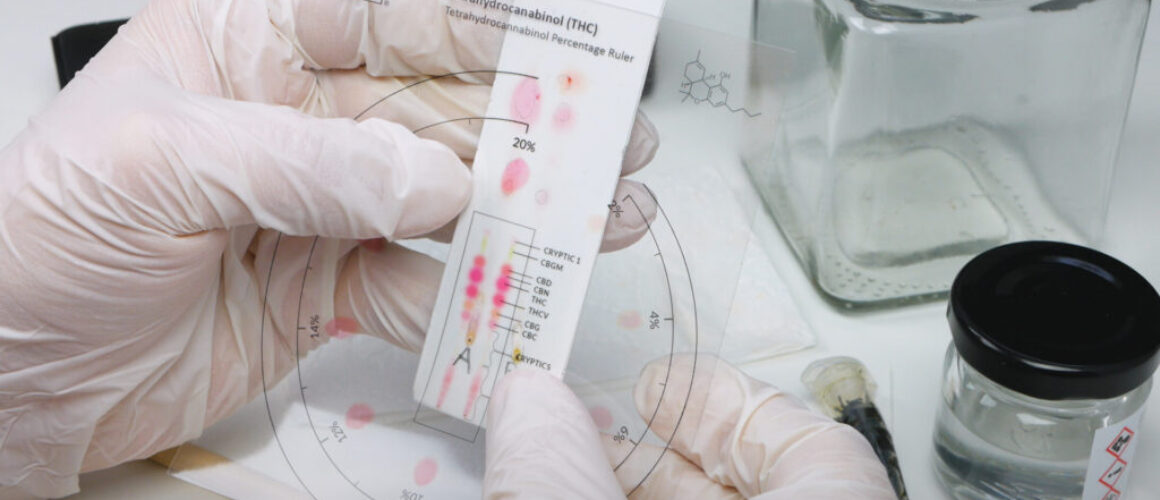 How to test THC / CBD (cannabinoids): reduce risk by using a cannabis test kit to check it for adulterants. Cannabis products come in all kinds of forms and can't be reliably identified by appearence. To test THC and CBD use the reagent tests Cannabis in single-use or multiple-use test kit. Reagent tests are simple chemicals that indicate presence of a substance by reacting with different color change to different substances. To test you need just 1 drop of a reagent and a small sample, about this big -> ●. To detect all ingredients and estimate potency it's required to use the additional Cannabinoid test kit. To detect fentanyl or test for fentanyl analogs use the fentanyl test strips.